Established in 2005, NATAPAC works on behalf of all athletic trainers to enhance health care for both athletic trainers and those who receive care.
NATAPAC will work to effect change by supporting candidates for public office whose views and intentions mesh with our own goals.
NATAPAC is the voice of the athletic training profession, seeking better working conditions, fair access and the right to practice for all athletic trainers across America. Do you want to make a difference in the future of the athletic training profession? Enter the NATAPAC site to find out how.
---
---
2017 NATAPAC Breakfast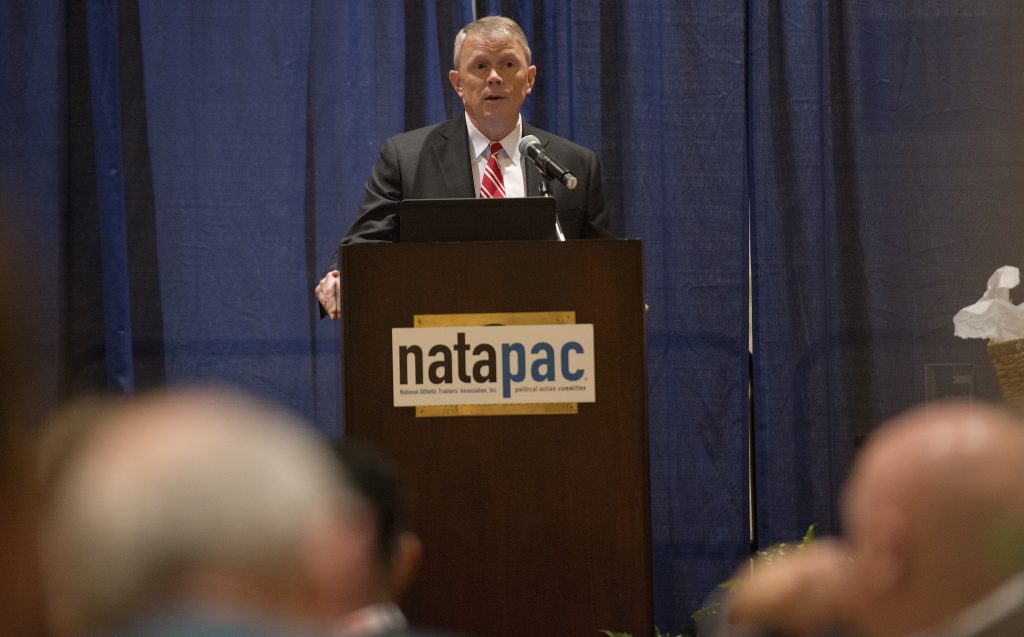 As Ron Courson, ATC, PT, NRAEMT, Director of Sports Medicine with the University of Georgia Athletic Association, took to the stage to give the 2017 NATA Political Action Committee Breakfast keynote address Tuesday, June 27, the room fell silent, captivated by his message of purpose and inspiration. Read the full recap of his inspiring speech on the NATA Now blog.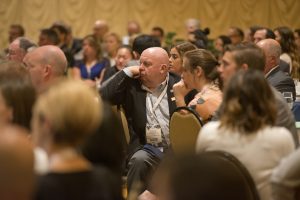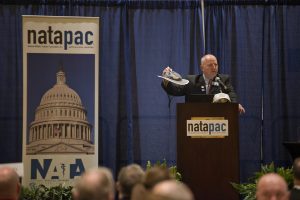 2017 Capitol Hill Day NATAPAC Reception
This year's Capitol Hill Day NATAPAC reception was held on May 15th and was attended by almost 40 NATA members. The event's activities included a reception at the Capitol Hill Club followed by a personal, after hours capitol tour given by Congressman Pete Sessions (TX-32).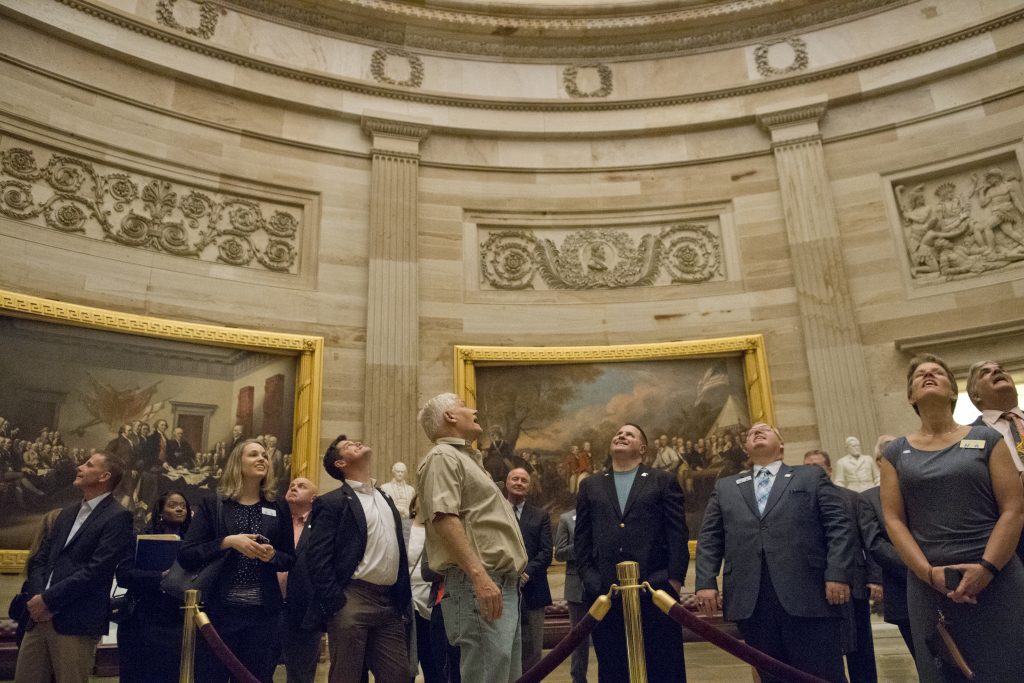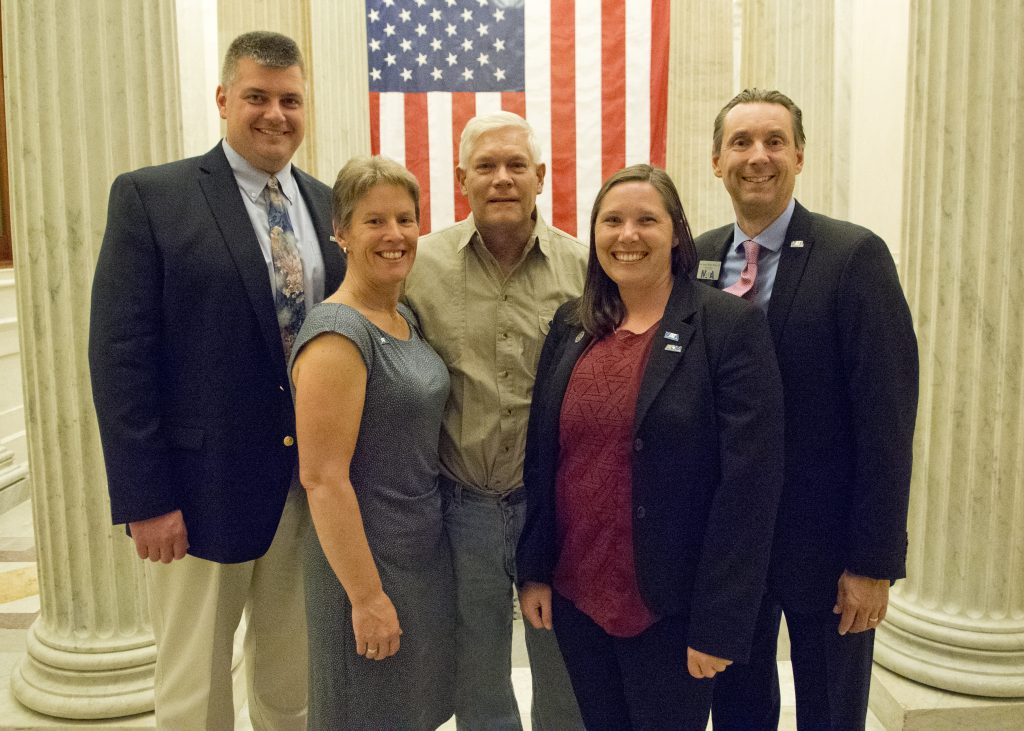 NATAPAC Mailing Address:  1620 Valwood Parkway, Suite 115, Carrollton, TX 75006