The NATAPAC breakfast occurs every year at the Annual Meeting.
Here are the details for this year's events.
Wednesday, June 24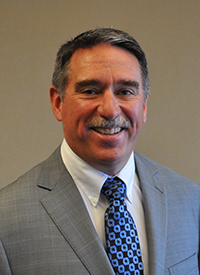 7:00 – 9:00 a.m.
Renaissance Grand, Majestic D
Cost is $50.
Featured speaker is NATA Hall of Fame member and Head Athletic Trainer for Princeton  University Charlie Thompson, MS, ATC
The 2015 NATAPAC breakfast in St. Louis will mark 10 years of NATAPAC fundraising. This event is sold out every year so register today to reserve your spot!